Who We Are
Dual Diagnosis Treatment Center
At Viewpoint Dual Recovery we specialize in diagnosing and treating the most debilitating mental health concerns alongside the substance use disorders that so often underpin and fuel these conditions. Meaningful recovery takes time, and we provide support every step of the way. With years of clinical experience, the team at Viewpoint Dual Recovery provides integrative psychiatric care for adults struggling with schizophrenia, schizoaffective disorder, bipolar disorder, and other complex psychiatric disorders.
At Viewpoint Dual Recovery, we believe that without sustained attention to a client's mental health, addiction treatment is far more likely to fail. Our team is not only intent on helping our clients during the early days of recovery. We also give our clients the tools they need for lasting mental and physical well-being.
Traditional approaches to addiction treatment involve addressing the substance abuse first and either ignoring or otherwise failing to appropriately address the psychological issues that typically accompany addiction. This too often results in individuals leaving care only to relapse weeks or months later. At Viewpoint, we understand that substance abuse and mental health concerns are inextricably linked, and as a result, we treat both conditions as primary.
We provide integrative psychodynamic treatment for the following conditions: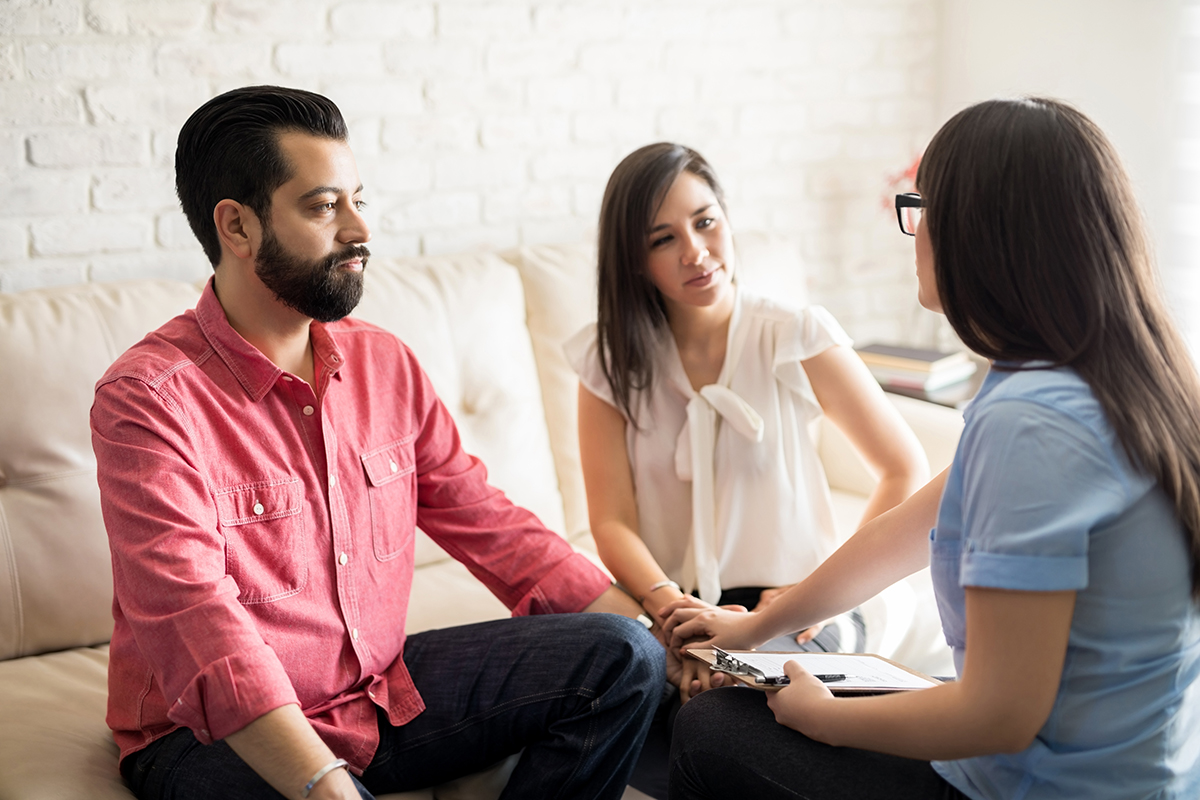 At Viewpoint, we provide a range of therapy programs that include both traditional psychotherapy and experiential approaches. In addition to our individual, group, and family therapy programs, we offer a comprehensive trauma therapy program that features EMDR and somatic experiencing, among other approaches.
We also provide our clients with a wide range of holistic therapies. Our clients stay engaged and motivated while building the skills they need for long-term positive outcomes through adventure therapy, art therapy, yoga, equine therapy, and music therapy.
Viewpoint is on the leading edge of pharmacological treatment modalities. Our clinical team has designed a program to treat clients battling schizophrenia and schizoaffective disorder that incorporate clozapine as well as behavioral therapies and other evidence-based interventions.
When used in conjunction with targeted therapeutic approaches, medication-assisted treatment (MAT) can be a highly effective approach for individuals struggling with substance use disorder. If you or someone close to you has developed a substance use disorder in addition to their primary mental health diagnosis, Viewpoint Dual Recovery is here to help. Reach out today to learn more about how our clinical team can help you develop independence, manage stress, and learn practical skills.
Addiction Treatment
Holistic, Client-Centered Programming
Viewpoint Dual Recovery is a mental health treatment program first. However, we recognize that people struggling with their mental health are more likely to struggle with substance abuse, particularly when they are un- or poorly diagnosed and so succumb to self-medicating behaviors.
Our addiction treatment programs are designed for adults suffering from co-occurring conditions like schizoaffective disorder, schizophrenia, bipolar disorder, major depressive disorder, and other mental health issues. We utilize this approach for one simple reason: treating both conditions in the same therapeutic environment allows for the best long-term results.
Substance Use Disorder Treatment
Our holistic and progress-centered treatment approach helps clients struggling with mental health and substance abuse disorder develop the confidence and life skills they need in order to heal. When our clients and their families expressed the need for a long-term mental health and addiction recovery system, we developed one. After "graduating" from a higher level of care, clients at Viewpoint have the option to continue living in our sober living homes while gradually earning more privileges to align with their developing life skills.
At Viewpoint Dual Recovery Center, we understand that mental health and addiction treatment are lifelong processes. We also firmly believe in the importance of maintaining meaningful connections to others with similar experiences and struggles. This is why we encourage all of our clients to participate in our extensive alumni program after they have left our care. Our community of Viewpoint graduates meets several times per year for social events, outings, and support group meetings.